In the immediate vicinity (5 min. walk) of our house are over 20 small lakes, the "Deetzer Erdelöcher", former clay pits of the numerous brickworks that existed in the area.The lakes invite one daily to fish and swim.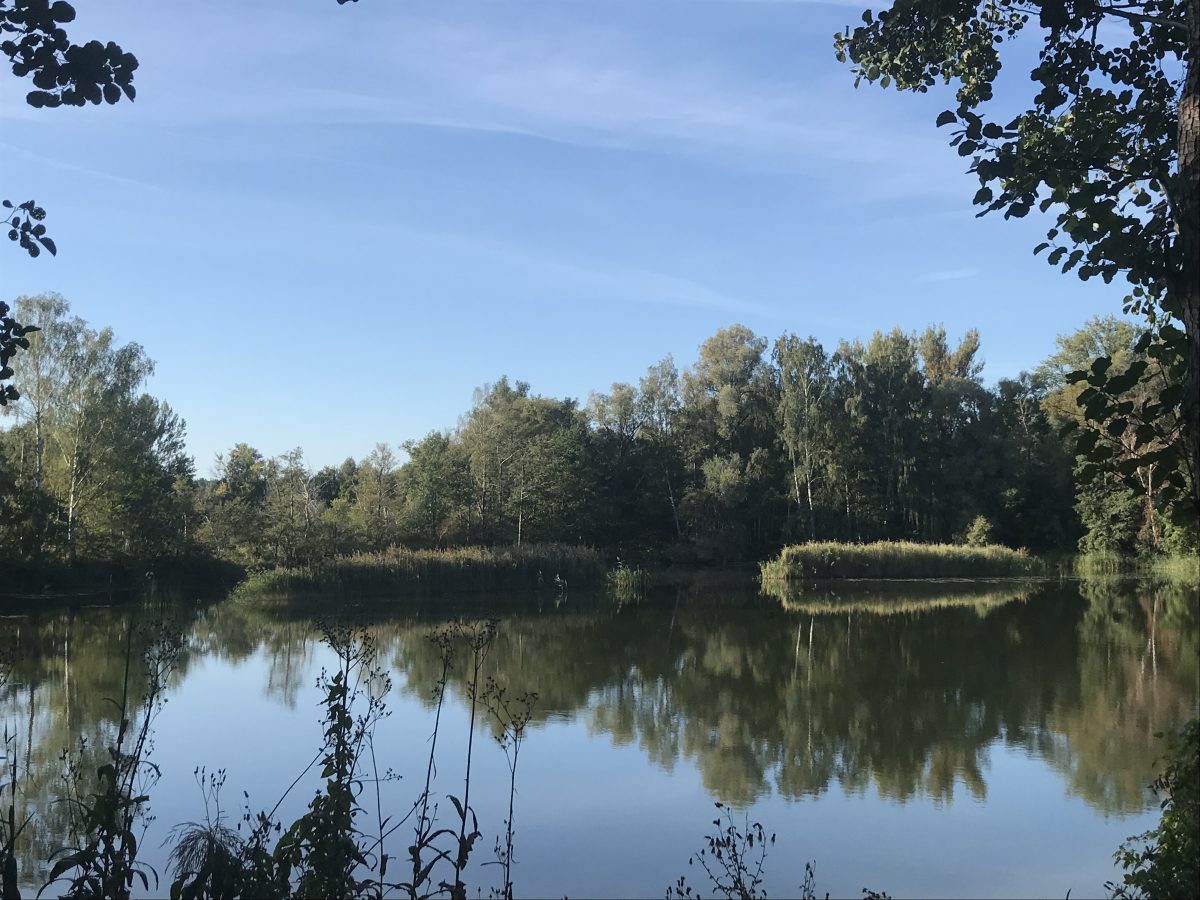 "In the approximately 51-acre grounds you can lose yourself as in a labyrinth, always meandering from one path to the next, enjoying nature. Here there is pure peace. When the sun is shining, paradise cannot be far away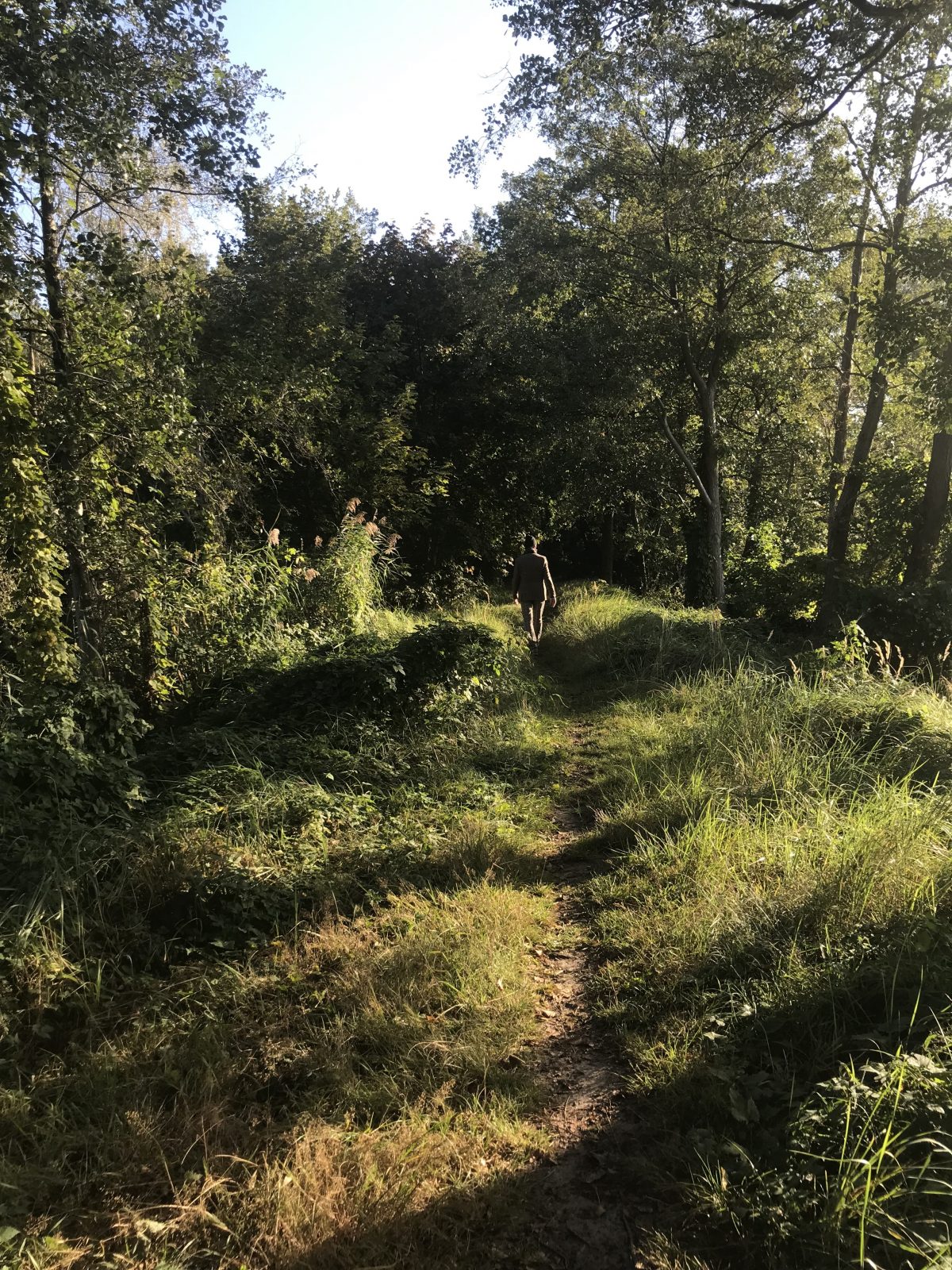 Meanwhile, the Havel cycle path leads through the old clay-pit countryside. If you like, you can follow the Old Brick Factory Way." So a well-known German travel guide describes this little piece of earth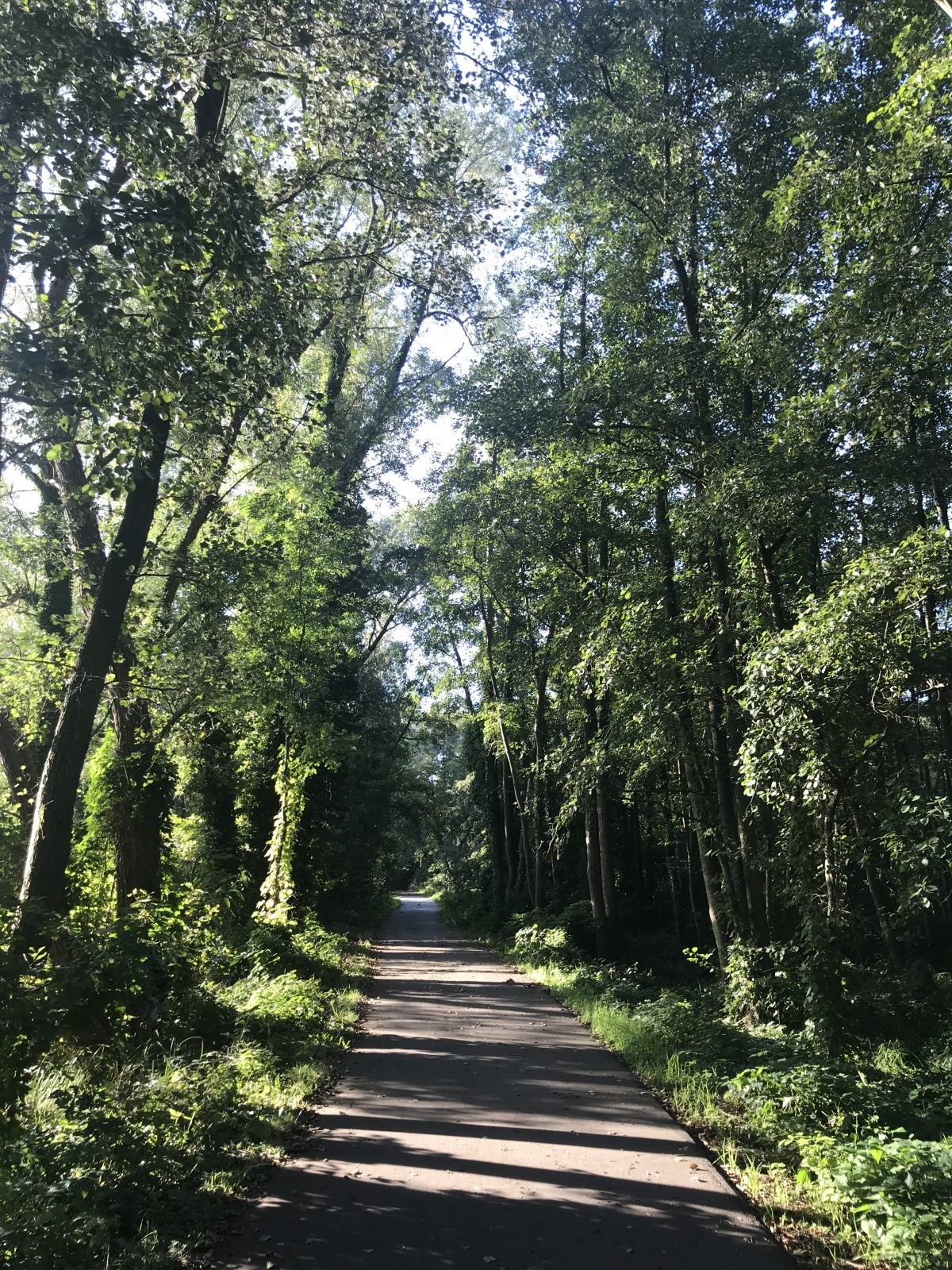 The natural shore of the Havel, with its extensive river floodplain, is only ten minutes away on foot. The area is wild and romantic, a bird and landscape sanctuary where many rare species of animals and plants live.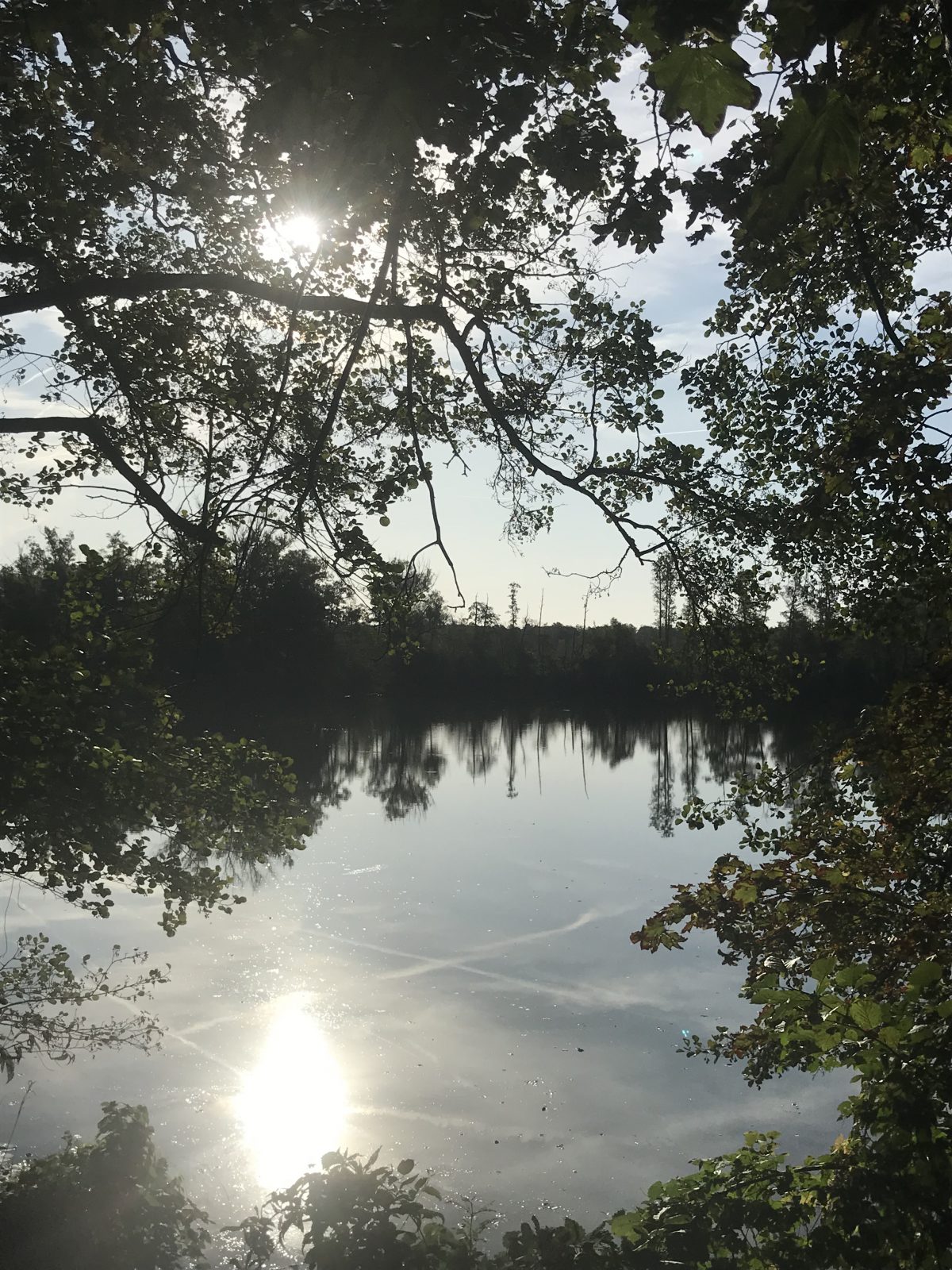 The surrounding area is ideal for walking and cycling, but you can also go horseback riding or canoeing.
It is 20 km to Potsdam, and 8 to Brandenburg.